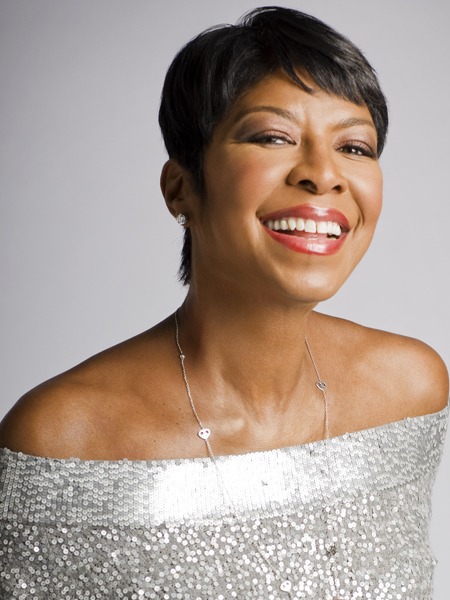 On December 31, 2015, we lost Natalie Cole—a dear friend, board member and spokesperson. In addition to her unforgettable work as a singer and actress, Natalie was a tireless advocate for kidney disease research and a great supporter of UKRO. We are continuing to share her message here, in her own words, in the hope that her advocacy will live on, inspiring others to donate in her memory and join the fight against kidney disease.
Each year more than 100,000 Americans are diagnosed with kidney failure and millions of others are at increased risk. So many people with kidney disease don't even know they have it. I've seen the effects of this devastating illness across the U.S. and worldwide. As a kidney transplant recipient, I survived kidney failure and am alive and healthy today because of the availability of improved treatments, procedures, and medications devised from decades of medical research. There is only one way to win the fight against kidney disease. More research!
I am thrilled that UKRO and USC have joined together to establish the USC/UKRO Kidney Research Center at the Keck School of Medicine of USC. This new center aims to be a premier research facility, bringing hope to millions of kidney patients waiting for a cure.
Please join in supporting kidney disease research by making your donation to UKRO today. You can give online by clicking the Donate button at the top of the website or mail your donation to UKRO at 11111 Santa Monica Boulevard, Suite 1750, Los Angeles, CA 90025.
Together we can wipe out kidney disease!
Natalie Cole
February 2014
See photos and learn more about Natalie Cole's story.