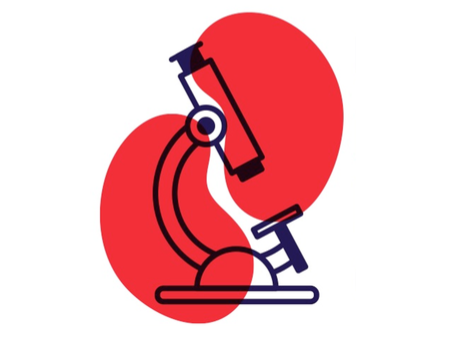 UKRO was founded because of one simple question.
How can so little be known about kidney disease—a problem that affects and kills so many?
On October 18, 2021, UKRO's Board of Directors unanimously approved our new mission statement.
UKRO is committed to funding the development of a revolutionary synthetic kidney, derived from stem cells, that will improve treatment of kidney disease and replace dialysis.
In 10 years, we envision a time when kidney diseases are understood and new and novel treatments increase quality of life and lifespan for patients.