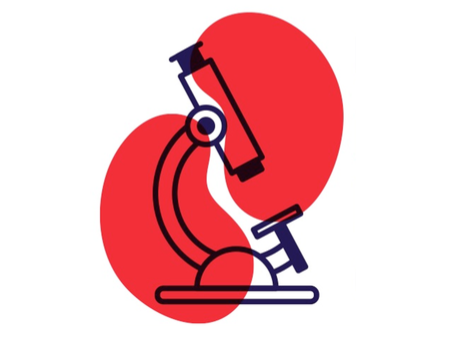 UKRO was founded because of one simple question.
How can so little be known about kidney disease—a problem that affects and kills so many?
Our mission is to fund cutting-edge medical research related to the causes, improved treatments, and potential cures for kidney diseases. In 10 years, we envision a time when kidney diseases are understood and new and novel treatments increase quality of life and lifespan for patients.