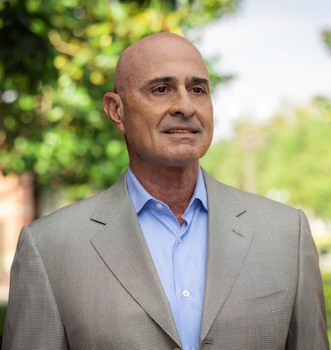 Miguel Koenig is an entrepreneur and financial professional with more than 20 years of experience as an investor in emerging tech companies.
Growing up in both Mexico City and Los Angeles, he graduated from USC, and holds a CPE from the New York Institute of Finance. He began his professional career at D.H. Blair & Co., Inc., subsequently working for Citibank Treasury as the head MXN FX trader.
On the entrepreneurial front, Koenig has partnered in the development of fast-food franchises in Mexico as well as the wholesale money remittance and investment advisory business in the United States.
Currently, he is involved as a passive CRE and PE investor with top-tier players in the industry.
Koenig's philanthropic pursuits include the areas of higher education, life sciences, and the environment. He holds a B.S. in business from USC Marshall.