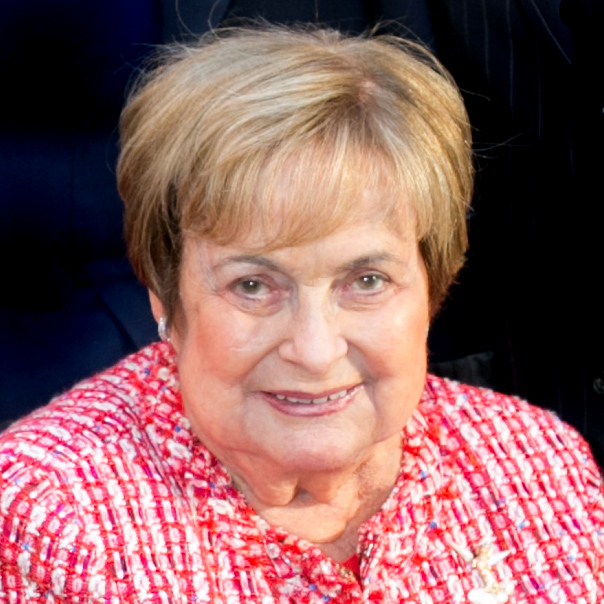 UKRO mourns the loss of our treasured friend and long-time board member Suzanne Crowell, who passed away on December 31, 2020. Suzy knew firsthand the devastation of kidney disease and with her insight, leadership, and generosity, she helped us further our mission to fund cutting-edge medical research to find new treatments and cures for all types of kidney disease. As a kidney transplant recipient, she was truly grateful for the gift of life, and her resilience and joie de vivre inspired us all.
Throughout her life, she was committed to helping others, whether as a community leader and philanthropist, as mayor of San Marino, California, or as a caring and supportive friend. Suzanne led her family's effort to establish the new Crowell Public Library in San Marino which opened in 2008, replacing the city's aging community library. She served on numerous boards, including Huntington Hospital and Harvest Evangelism. She received many accolades and was named California Senate Woman of the Year in 1991.
Suzanne was a wonderful woman and will be deeply missed. We greatly appreciate that her family has chosen to direct gifts in her honor to UKRO. Our thoughts and prayers are with her family, friends, and all those whose lives she touched.